Caffeine's Control on Teenagers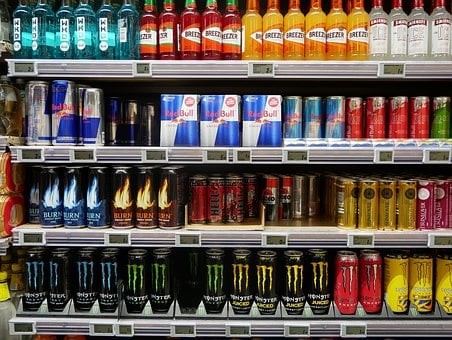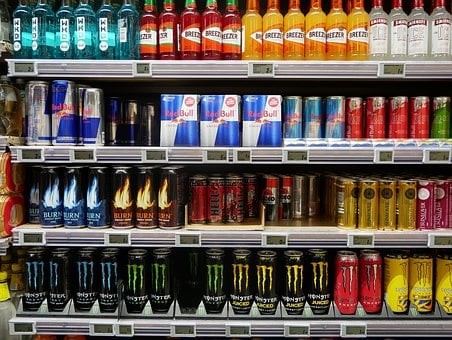 "The first thing I'm thinking about when I wake up in the morning is making a cup of coffee," says Winter Park sophomore Isabella Fuller.
Like most, Fuller wakes up at an "ungodly" time of day to attend high school and finds caffeine is the key ingredient to starting her day off right. According to medicalnewstoday.com, "83.2% of teenagers consume caffeinated beverages."
But what draws teenagers to these energy boosting drinks?
To put it simply, stress and lack of sleep. "73 percent of high school students regularly do not get a healthy amount of sleep," states healthline.com. Lack of sleep can lead to a more difficult time focusing, irritability, and depression. Luckily, caffeine provides a quick solution to the sleep deprivation headache very well known to high schoolers.
UNC health talk states, "Caffeine has properties that cause the blood vessels to narrow and restrict blood flow, which can help reduce head pain."
With long school days, hours of homework, school sports/clubs, and part time jobs, teenagers can quickly become overwhelmed. Caffeine found in beverages such as coffee, energy drinks, teas and sodas can provide some relief by boosting energy and reducing these pains. These reasons all make these beverages seem like the perfect solution, but that's not always the case.
Mary Robbins Herman, a former red bull connoisseur states, "I feel like caffeine is not always a good thing. It makes me feel jittery in class and can make my stomach hurt."
Herman's view on caffeinated beverages is shared by many. While these drinks can relieve tiredness, headaches, and desire for sleep, occasionally caffeine can do more harm than good.
An article written by Harvard.edu explains, "Caffeine can cause anxiety in people with panic or anxiety disorders." More not so appealing effects of caffeine include stomach aches, inability to sleep, increased heart rate & stress levels. So maybe next time before downing that monster before pre calc or grabbing Starbucks before walking into school, stop and weigh the pros and cons to fueling your addiction to what psychology today labels, "The most widely used drug on the planet."