The Taylor Swift Club is a group that meets to discuss Taylor Swift, her current music, and any upcoming albums or songs. They also go over music...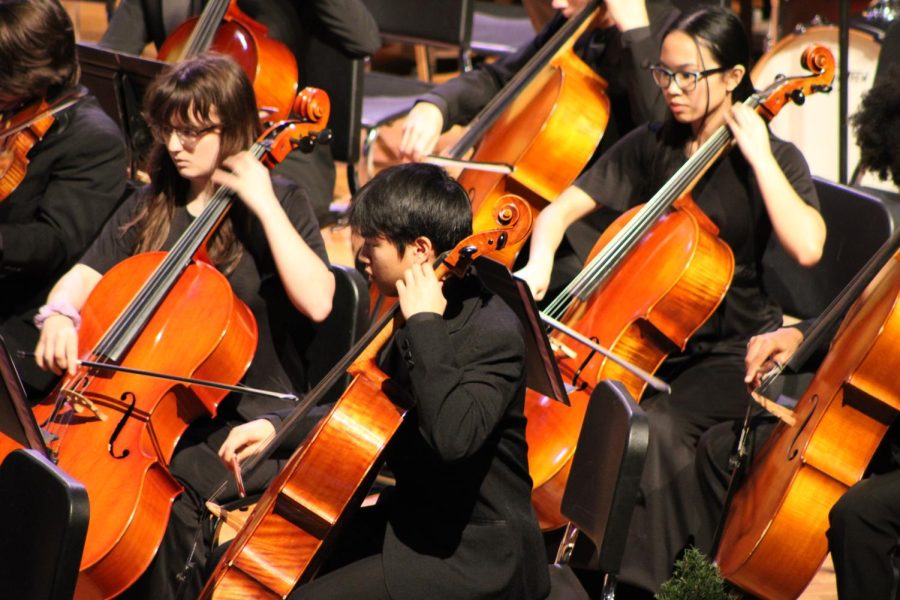 Wednesday, April 6th, 2023, Winter Park hosted the annual All-County orchestra event. The rehearsal process is three days, with seating auditions....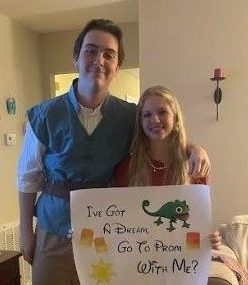 Prom is upon us and it seems like the only thing anyone can talk about. However, what has happened to that spark of creativity present around...