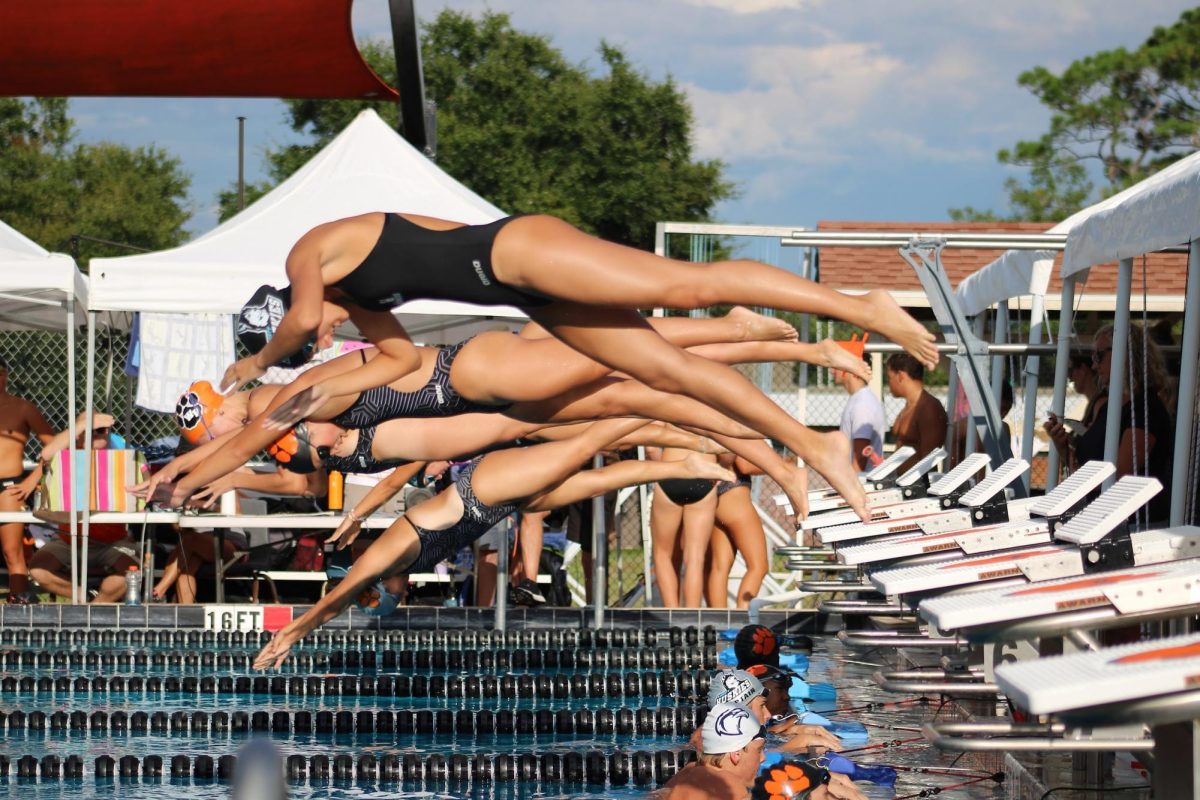 Last Wednesday, September 13th, Winter Park High School's varsity swim team faced of against Hagerty and Lake Howell High School.  The swim...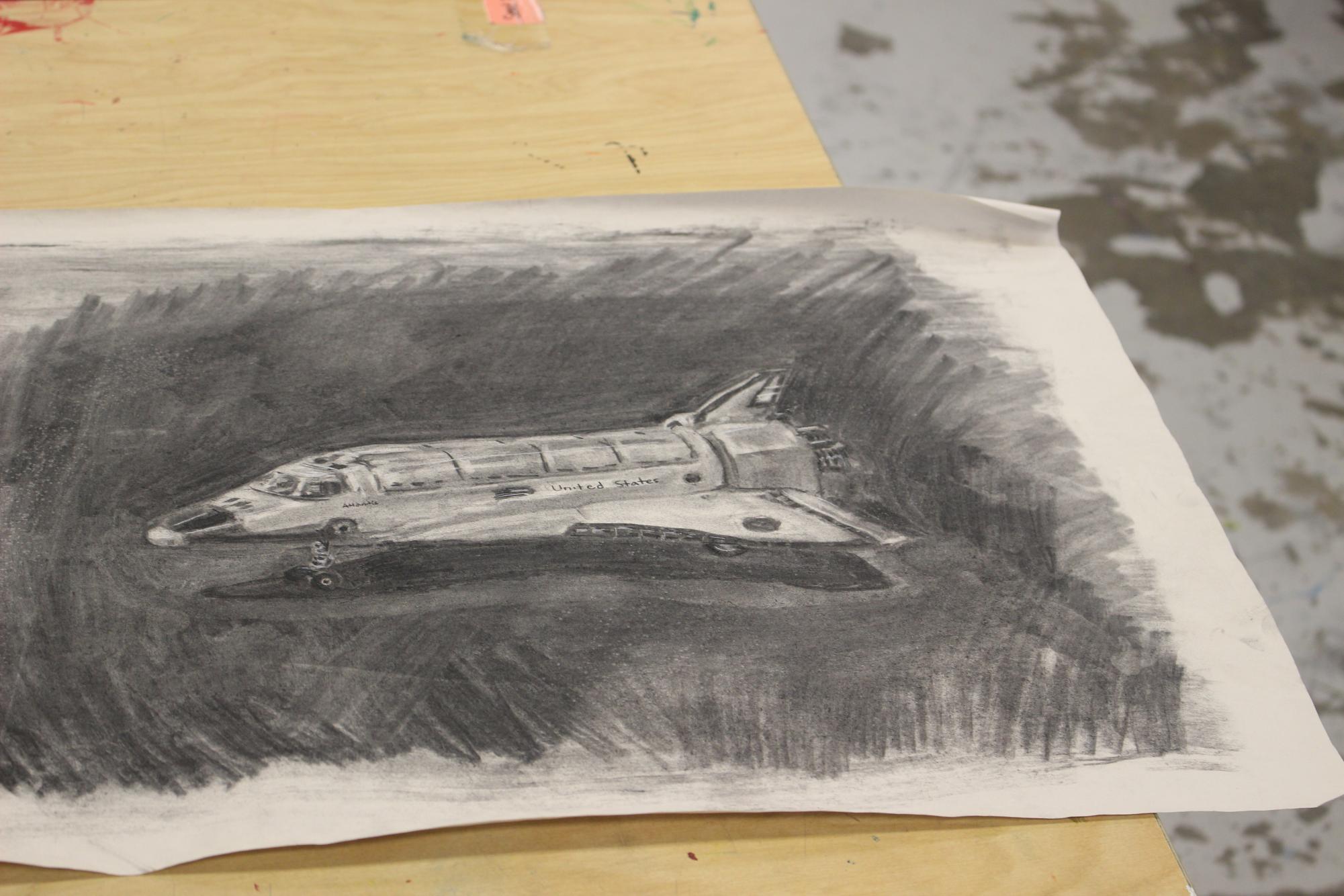 In AP Art, students are working on an assignment where they pick an object that is meaningful to them in some way and draw it in different...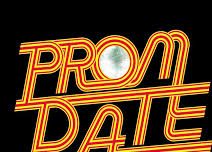 With prom being right around the corner, it's safe to say that it's the right time to make promposals. There are many different...
Around the age of 14-18 student-athletes start to look for ways to improve their statistics to help with possible scholarships for college. Some...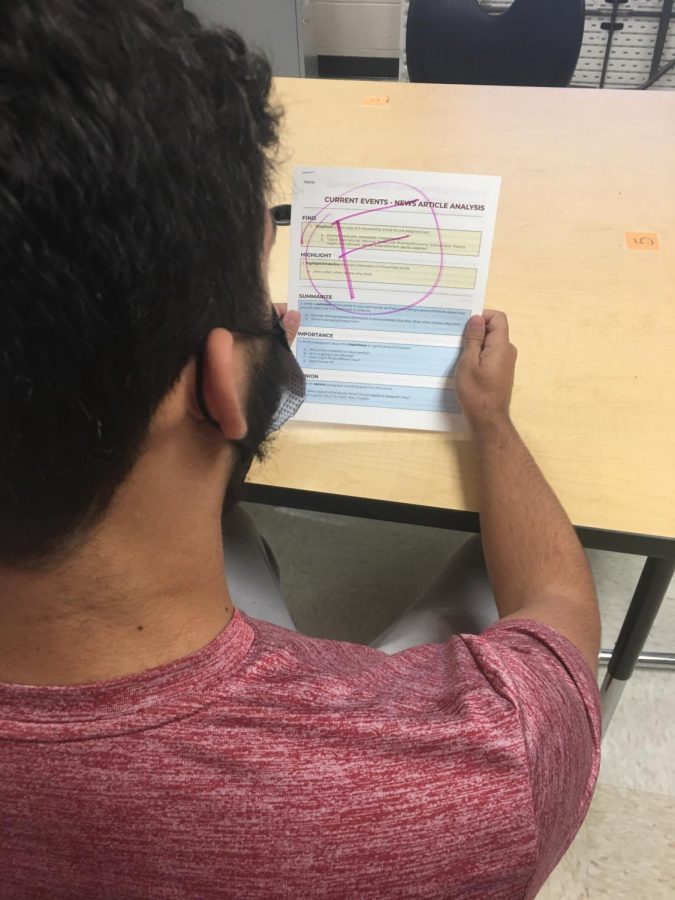 School can be a great environment for kids to learn and grow mentally.You learn that two and two make four, that clouds are made of water,and...