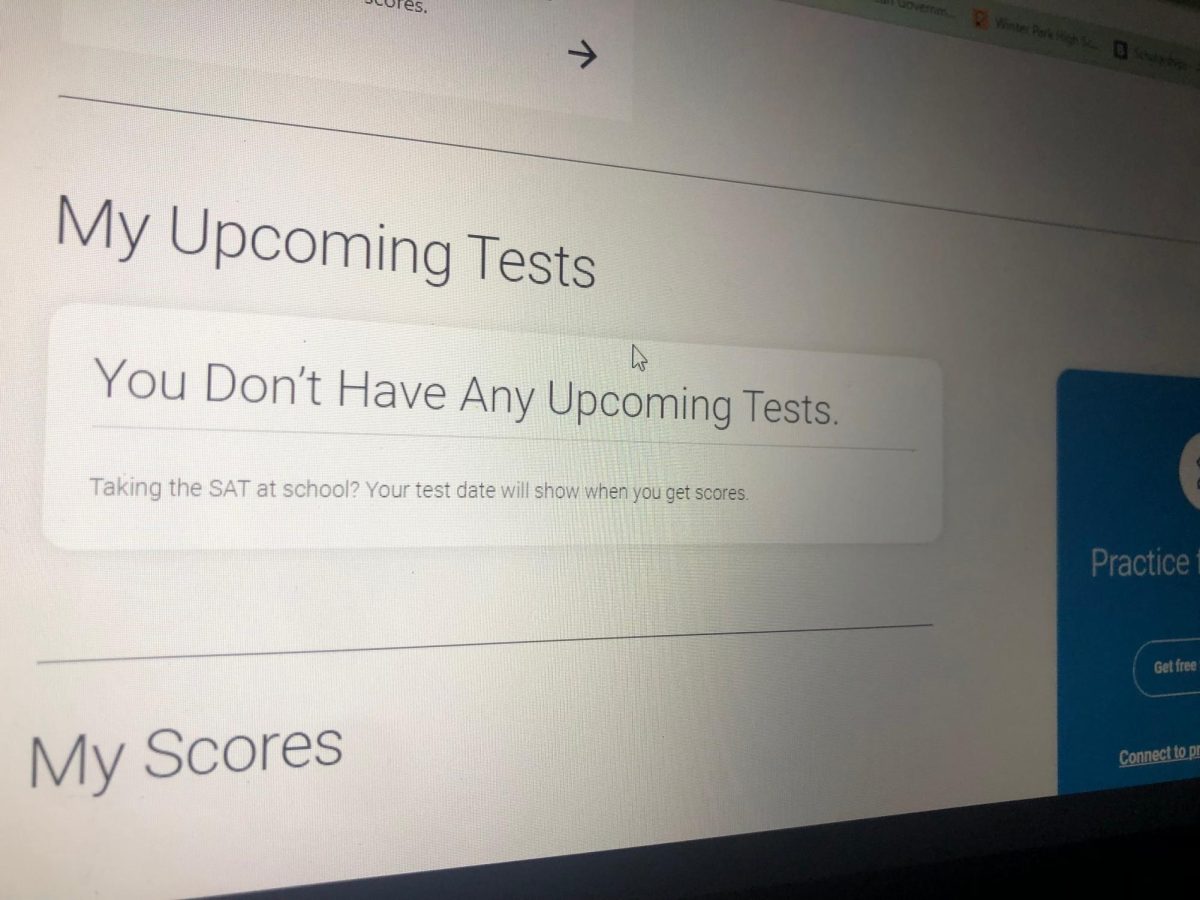 On Wednesday, November 1st, SAT scores from the October 11th school-day SAT were released–or, at least, they should have been.  For many students,...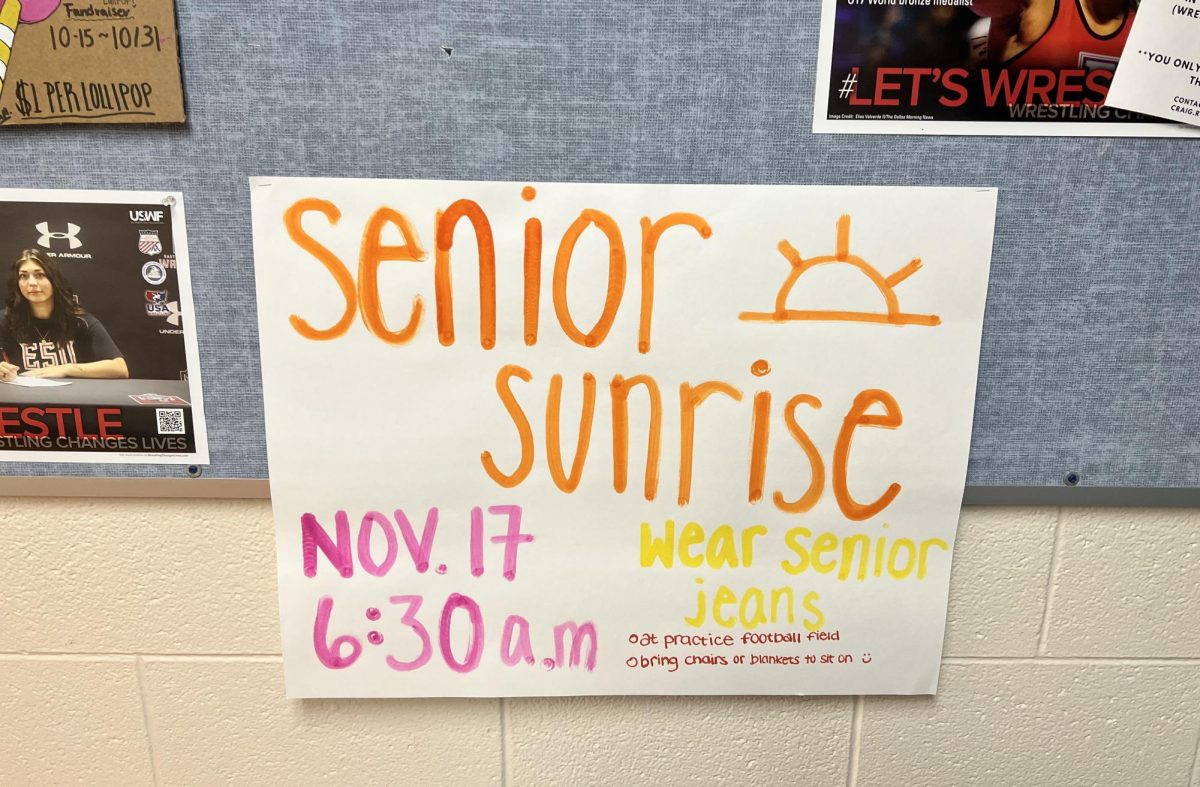 Senior year can be stressful for many students. The majority are running around applying for colleges & jobs, and just really starting the...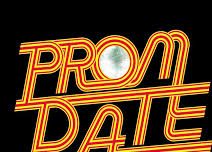 With prom being right around the corner, it's safe to say that it's the right time to make promposals. There are many different...
Around the age of 14-18 student-athletes start to look for ways to improve their statistics to help with possible scholarships for college. Some...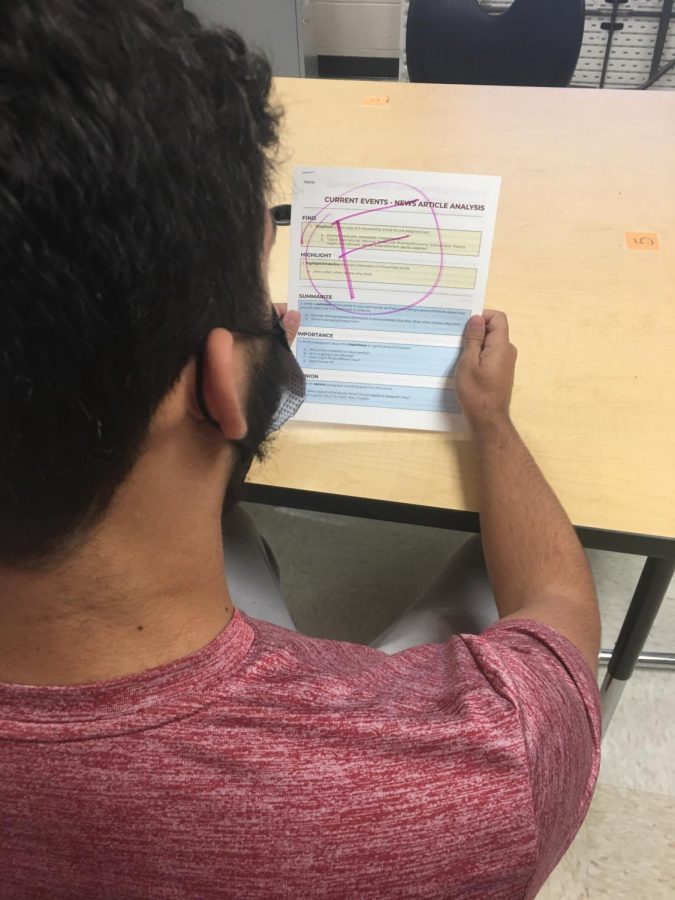 School can be a great environment for kids to learn and grow mentally.You learn that two and two make four, that clouds are made of water,and...